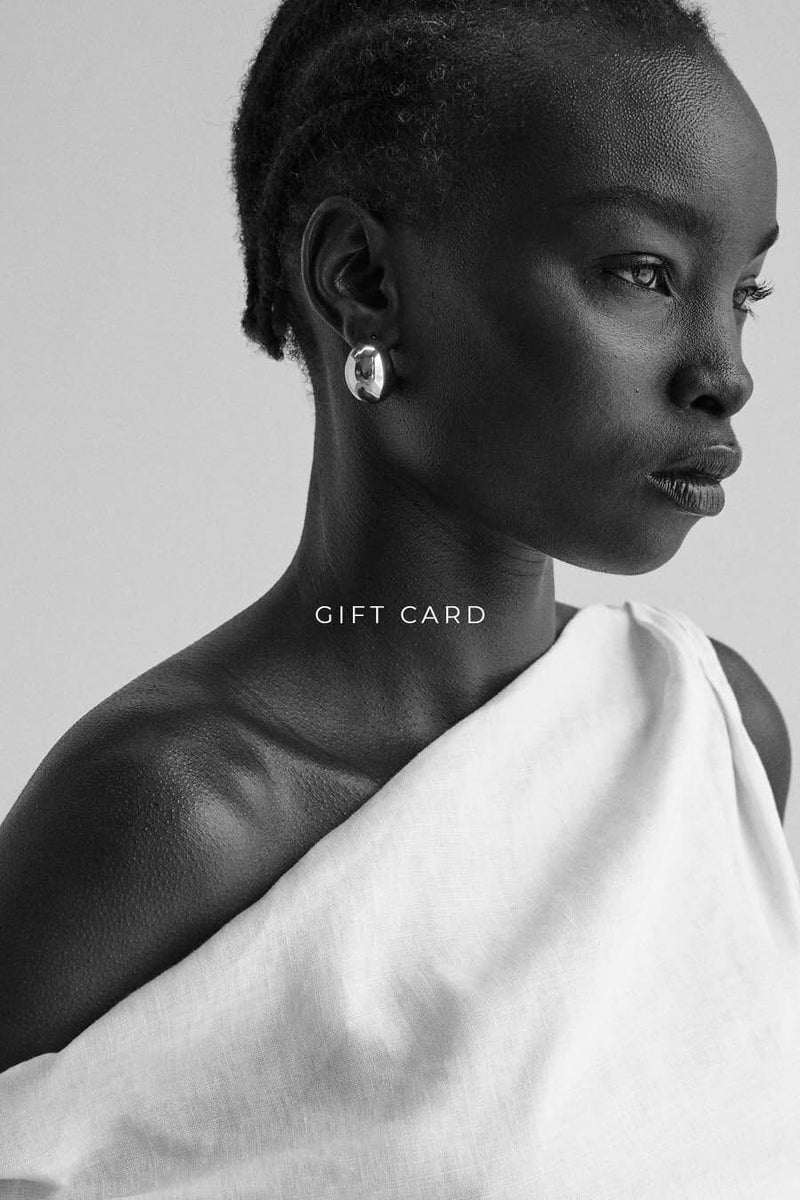 Can't decide what to get? A DISSH e-Gift Card is the perfect last minute gift. Redeemable online* and in stores, the e-Gift Card expires three years from the date of purchase.

Simply purchase online, enter the recipients details and we will email it to them with your personalised message. It will then be available to use immediately. Happy Shopping.

Looking for a physical gift card?

Purchase instore at any of our store locations.

Our physical gift cards are printed on 100% recycled materials
They can be used for purchases both online and in-store
Valid for 3 years
Please allow up to 2 hours for the gift card to be received. Noting, our DISSH e-Gift Cards are only redeemable online at dissh.com.au